As the infectious COVID-19 continues to spread throughout the world, millions are being affected including families, the stock market and businesses. Some of the most popular and famous retail stores such Macy's, Kate Spade, Coach, Victoria's Secret, Apple, Urban Outfitters and more.
Facing closures, changing certain policies and suspending returns, have all been some of the consequences faced by these major companies due to the coronavirus. It may be weeks, or even several months before stores will be able to open up once again. This raises the question, how will these stores survive via online shopping during this?
Retailers have been offering free delivery fees and raising their online sales to increase the attention of everyone at home with nothing much to do. Companies have even made the most of this pandemic by creating positive headlines for these sales such as the multi-channel retailer Missguided, "Plans that aren't cancelled: Taking selfies in new clothes."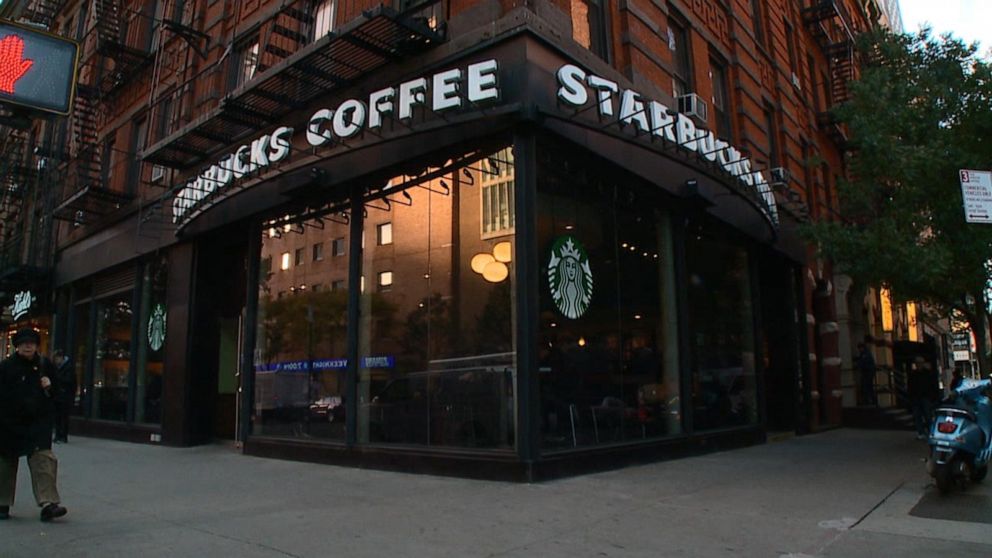 For those who own small businesses who cannot move to ecommerce, are still offering pick-ups for customers, no restaurant dining, and home deliveries. No one is sure of how soon the public will be able to return back to their previous lives of going out. For now, this remains as the new "norm" as this pandemic continues to affect thousands.