As summer is coming to an end, it doesn't mean your outfits for the heat need to stop. One of my many favorite high end and designer brands is Alexander Wang. For those who don't know Alexander Wang is a fashion designer and created his own brand back in 2005. He was also the brief creative director at Balenciaga, another high end company. When you look at Wang's clothing and accessories, you can notice that he is very prominent in using dark colors such as black and having a minimalist yet unique look. Wang was born and raised in San Francisco, California and moved to the bustling city of New York when was only 18 years old. He attended Parsons School of Design and when he was in the middle of college, he left to pursue his brand.
Since then, Alexander Wang has released several collections and has been known for his infamous Fashion Week parties and personality. In this edit, you will be getting a lot of inspiration for your next outfit, or if you have been looking for your next purchase and don't know where to begin, this will definitely help you. If you want to see more of Alex, visit the official Alexander Wang Instagram and his website.
---
---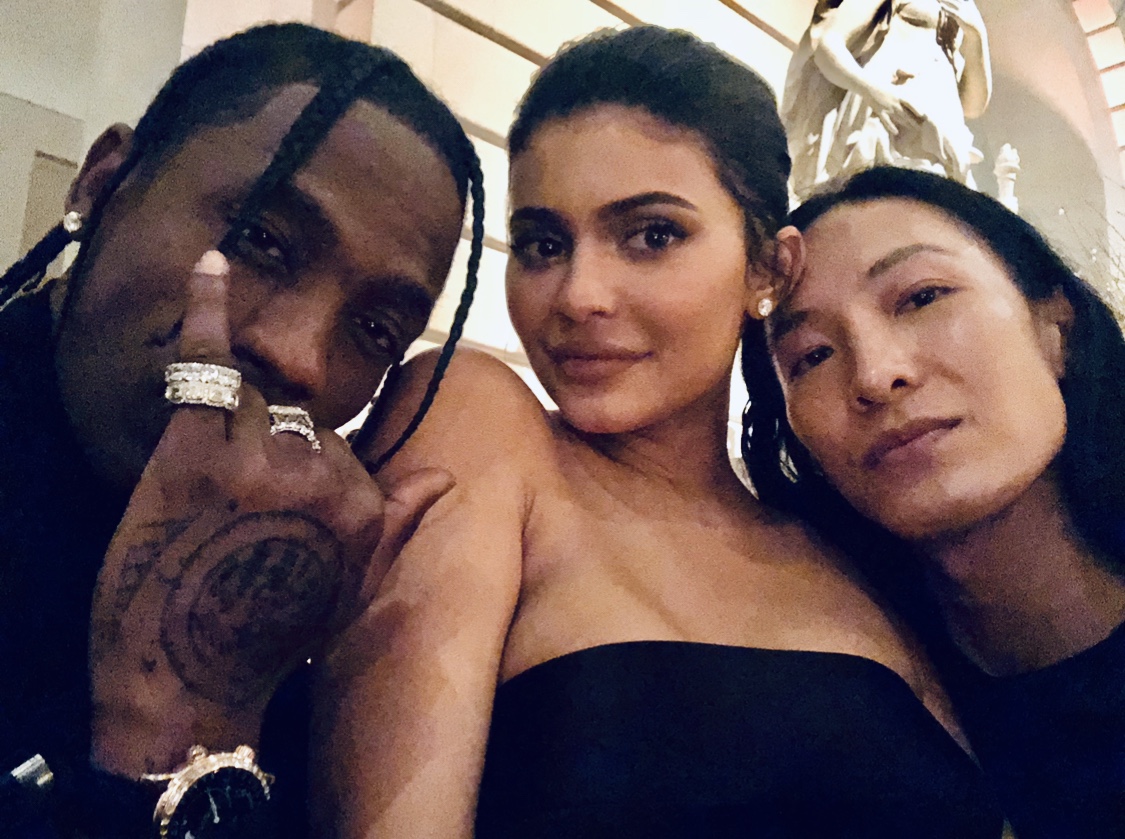 ---
Outfits
---
---
---
---
Shoes
---
---
Bags
---
---
Celebrity Inspiration
---
---
Thank you so much for reading!
Feel free to leave to leave requests in the comments or on any of our social media. Use our #glamourandguide to tag us in your posts. New posts on our blog daily!
Disclaimer: All photos not mine are given credit to their owner/source. Photos which are mine will be included in a caption.