Euphoria is not only the most popular show out right now, but is the most tweeted about show of the decade on Twitter. If you haven't seen the show yet, take it from us that it is seriously worth the hype and we even purchased an HBO subscription just to see these episodes. Throughout both seasons, you will notice that the fashion and looks are very particular and specific down to the detail.
We've put together some of our favorite looks from both seasons that Maddy Perez and Cassie Howard both wore through different episodes. Whether it was a party scene, walking through the hallway, Lexi's play and more, we have brought every look that you most likely have been thinking about or have viewed before somewhere online.
If you loved reading this blog post and have gotten inspiration, leave a comment and let us know on our Instagram @glamourandguide!
---
---
---
---
---
---
---
---
---
---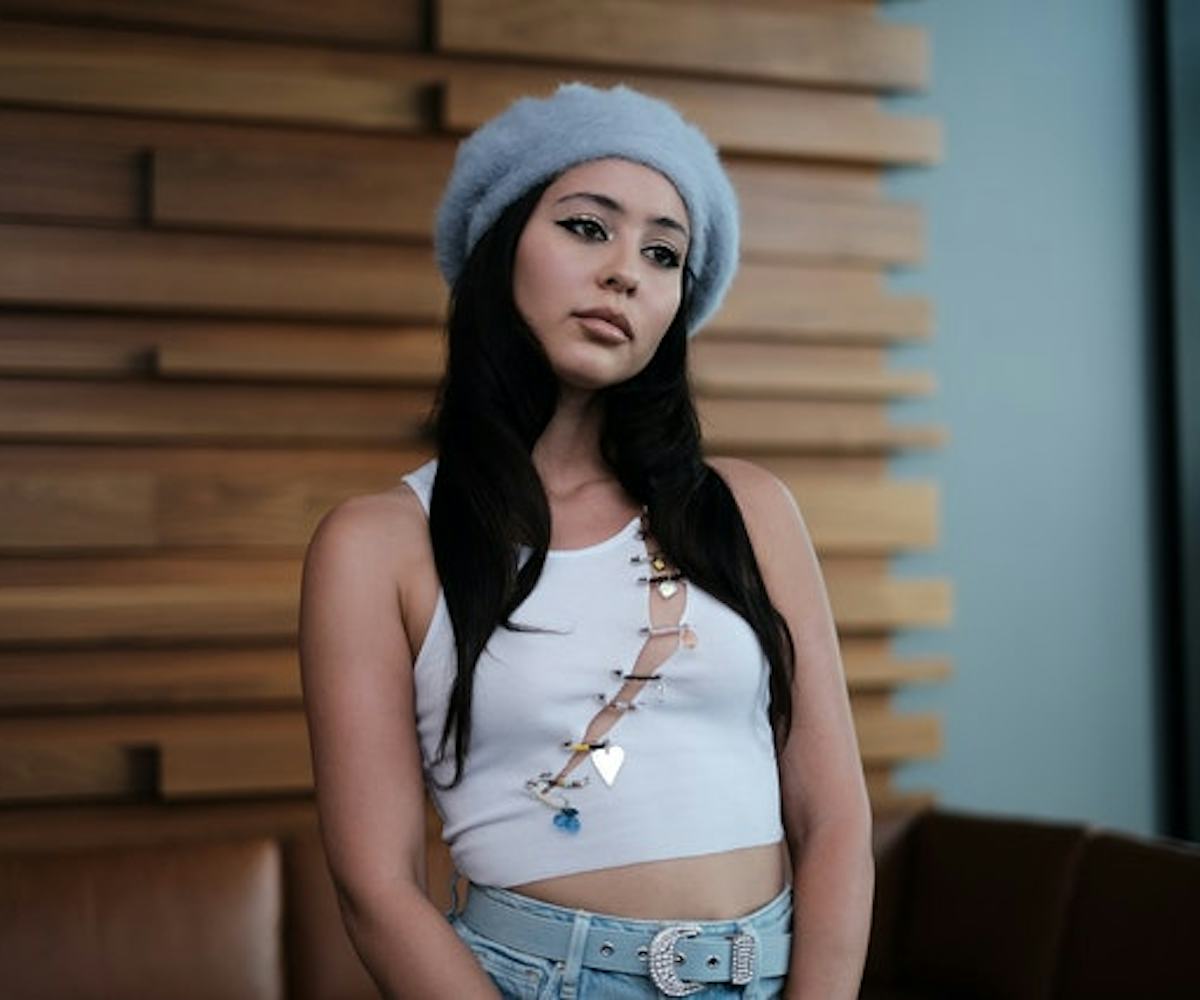 ---
Thank you so much for reading! 
Feel free to leave requests in the comments or on any of our social media. Use our #glamourandguide to tag us in your posts. New posts on our blog daily!
Disclaimer: All photos not mine are given credit to their owner/source. Photos which are mine will be included in a caption. 
Join the official Glamour and Guide Facebook Group here for behind the scenes content, upcoming posts, meet other bloggers, and more!
---